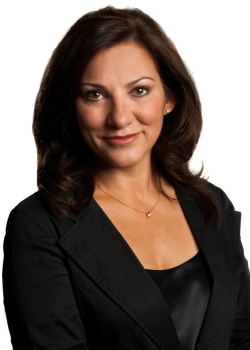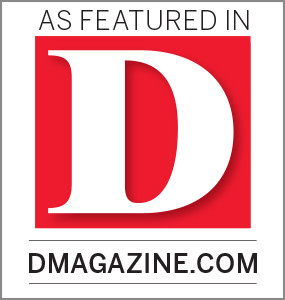 In September, 1997 she opened her practice at Presbyterian Hospital of Plano.
Although she touches all areas of medicine as an internist, she has a special affection for helping patients through difficult situations, dealing with depression and anxiety, obesity and weight loss, and achieving preventive wellness objectives.
In 2006, she began a clinical research program placing her on the cutting edge of new medications and reporting her findings to the FDA.
Dr. Medwedeff is a member of the Jefferson Physician Group board of directors. She is also an active member at Presbyterian Hospital of Plano (6300 W. Parker Road, Plano, TX 75093) and Baylor Medical Center at Frisco (5575 Warren Parkway, Frisco, TX 75034).
She realized she had a special gift of compassion, sympathy, and a sensitivity to people's needs. Her career has proven her early instincts right, as she has become recognized by thousands of patients as "their doctor".
After realizing her unique abilities, Dr. Medwedeff entered the University of Houston, where she double-majored in Biochemistry and Biophysics. She attended the University of Texas Southwestern Medical School in Dallas, completing her residency and internship at Presbyterian Hospital of Dallas.
Lisa Medwedeff, M.D.